Search Results
Found 1 Shift Supervisor job in Nashua, NH at PR Management Corp
About PR Management and Panera
PR Management Corp. was founded by David Peterman and Mitch Roberts in 1997. The company was formed with the intended purpose of creating the best restaurant organization in New England. The Company plans to continue its expansion of the Panera Bread concept into New Hampshire and Maine, as well as the northern and western portions of Massachusetts. In addition, they are actively looking for new restaurant concepts in which to expand.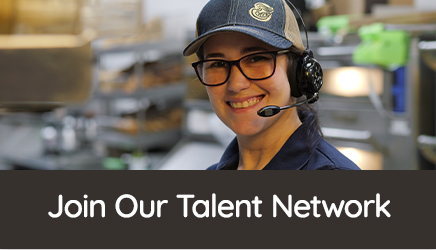 Featured Jobs
Shift Supervisor
Brockton, MA
If you are ready to build your leadership skills while making an impact on customers, then we want to talk to you about our opportunities ...
Overnight Baker
Nashua, NH
Come make a difference with Panera as a Baker today! Panera's essence of warmth and quality begins with baking. This is an opportunity to provide an unparalleled quality product to each ...
Assistant Manager
Augusta, ME
At Panera Bread, warmth is our business. It's what we do best. And for like-minded individuals who are ready to surround themselves with fresh ...