Search Results
Found 1 Delivery Driver job in Westwood, MA at PR Management Corp
About PR Management and Panera
Delivery Driving Jobs in Westwood, MA with PR Management Corp.
Apply online today for Delivery Driving jobs with PR Management Corp. PR Management Corp. operates 62 franchise Panera Bread locations in New Hampshire, Massachusetts, and Maine. As we continue to grow, new career opportunities are popping up all the time. Join us in our belief that food should not only taste good, but also be good for you.
Delivery Driving Jobs in Westwood, MA with PR Management Corp. can include:
Delivery Driver – Team members in these delivery driver jobs bring our quality product to our customers. They take great pride in delivering not only delicious food but also delivering amazing customer service.
Apply online for Delivery Driver jobs. As part of our team, your key focus will be to provide the best customer service available anywhere. Explore to find the career option that best fits your taste and apply online today.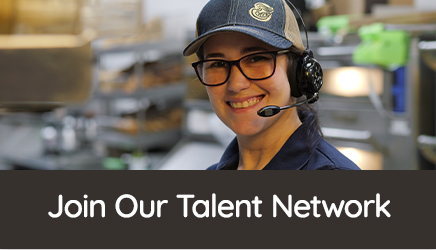 Featured Jobs
Shift Supervisor
Brockton, MA
If you are ready to build your leadership skills while making an impact on customers, then we want to talk to you about our opportunities ...
Overnight Baker
Nashua, NH
Come make a difference with Panera as a Baker today! Panera's essence of warmth and quality begins with baking. This is an opportunity to provide an unparalleled quality product to each ...
Assistant Manager
Augusta, ME
At Panera Bread, warmth is our business. It's what we do best. And for like-minded individuals who are ready to surround themselves with fresh ...